2 1/2 years ago, I took a seaplane lesson in BC at the end of a too-short vacation. Marilyn and I spent most of the time on her brother's boat, cruising the Gulf Islands of BC, but I was able to sneak in a lesson on the day we left--and it was a blast.
We'll be heading to the Northwest the end of June, and we have a 36' Grand Banks chartered out of Anacortes for the week after July 4th. But we expect to arrive in the Northwest on June 30th. I've been in contact with Seattle Seaplanes, and yesterday I firmed up a training schedule beginning July 1st. With any luck, I'll take the checkride on July 3rd, and if not, then on July 13th or 14th after we get off the boat. But in any event, I expect to have a total blast!
Interestingly, their 172 trainer is about as close a clone to my LRB as is possible. Mine is a 63 P172D with a 180hp Avcon Lycoming conversion and CS prop. Theirs is a 64 172E with the same conversion. So there will be no issues of airplane familiarity.
Theirs:
https://lh3.googleusercontent.com/-x...e%2520shot.JPG
Mine: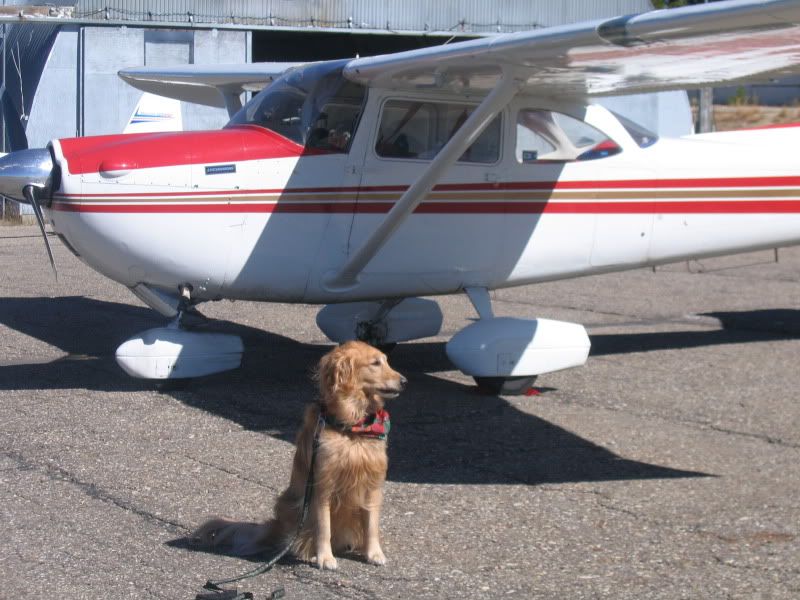 Cary