Folks
I'm sorry I've not posted more. It is strictly a matter of time and the lack there of. I still love you and I'm still here, just been busy. I was originally only going to do trip reports for my family and a small circle of friends, but after the flip I was talked into doing a thread over at SC.org. Then there was just no way to keep three groups updated. It takes a LOT of time to upload photos, then do a post, write up, etc.
So......I will do a little here, and more when I have time..........
I will say, and maybe this group will "get" it.......this is truly the trip of a lifetime and if you are a seaplane pilot you really should do the SE of Alaska and stay in some of the Cabins before they go away. The Forest Service Dept is closing them at a pretty good clip. Don't wait too long or it may be something you wished you would have done.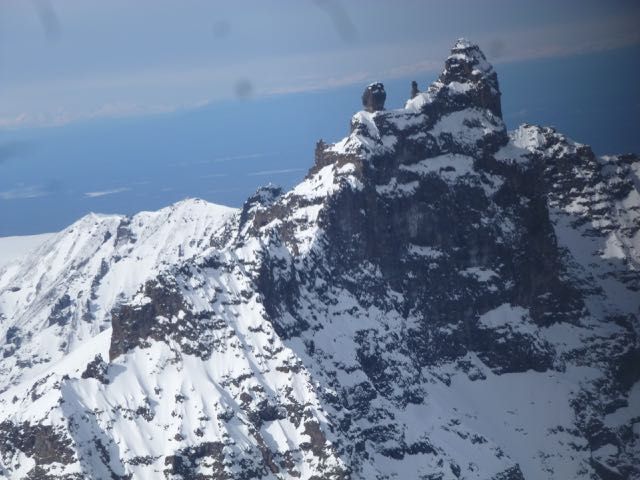 Flying through the mountains going to Anchorage, around the 25th of April.
My Cub on display at the Alaska Airmans Trade Show.
On Situk lake at the Cabin, near Yukatat
Not the best photo, but it shows the Cub and Cabin At Turner Lake West.
At the dock at Turner Lake West Cabin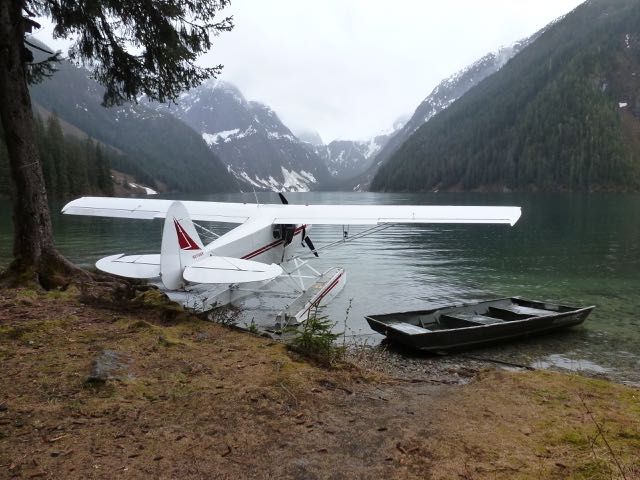 This photo was taken at the other end of the Turner Lake, at the Turner Lake East Cabin. Incredible scenery.
This was from the Cabin at Salmon Lake Thorn Bay
This is the Cabin at Baranof Lake on Baranof island (where Sitka is located)
Bill