Sun May 21, 2017 1:09 pm
Time for a new Thread covering the "Seaplane Exploit's Of Our Own Hero, Glenn".

So Mr. Phelps (Glenn) if you accept this "Mission", how about pictures of approaches to North East seaplane locations? I hope to be able to start taking pictures of my approaches into bodies of water in the North East. If everyone could do this, I think we can develop what bodies of water are appropriate for what size airplanes and what to avoid regarding location on those bodies of water.

I know that some of the locations I was able to get the Chief into and out of, probably will not work for the Sedan, so I am certainly hoping to get more guidance regarding, sizes, obstacles, currents and other issues. It has also been quite a long time since I splashed around the area, so it is time to relearn.

I look forward to seeing many at Island Bob's this season.

Maybe we can make a relevant Water Guide that is up-to-date and accurate.

Bob
Tue May 23, 2017 2:30 pm
Good try Bob, but I'm keeping my fishing holes
Glenn
Wed May 24, 2017 7:33 am
Your just so selfish ......
Bob
Sat May 27, 2017 7:31 am
Dick's guy is supposed to do the annual on the Sedan next week and then I need to get a few hours in the plane with Dick and then I should be ready to go. Glenn, do you get anytime to fly during the week? With my job, weekends are the biggest problem.

Bob
Mon Jun 05, 2017 7:32 am
Glenn, Still sleeping off all the fun? Were you the only fly in? Looks like a really nice place. Bob
Mon Jun 05, 2017 8:10 am
I took off at 6:15am and went to island

Glenn
Wed Jun 07, 2017 3:40 pm
Has the island dried out on the South end?
Sat Jun 10, 2017 5:48 pm
Breakfast on island this morning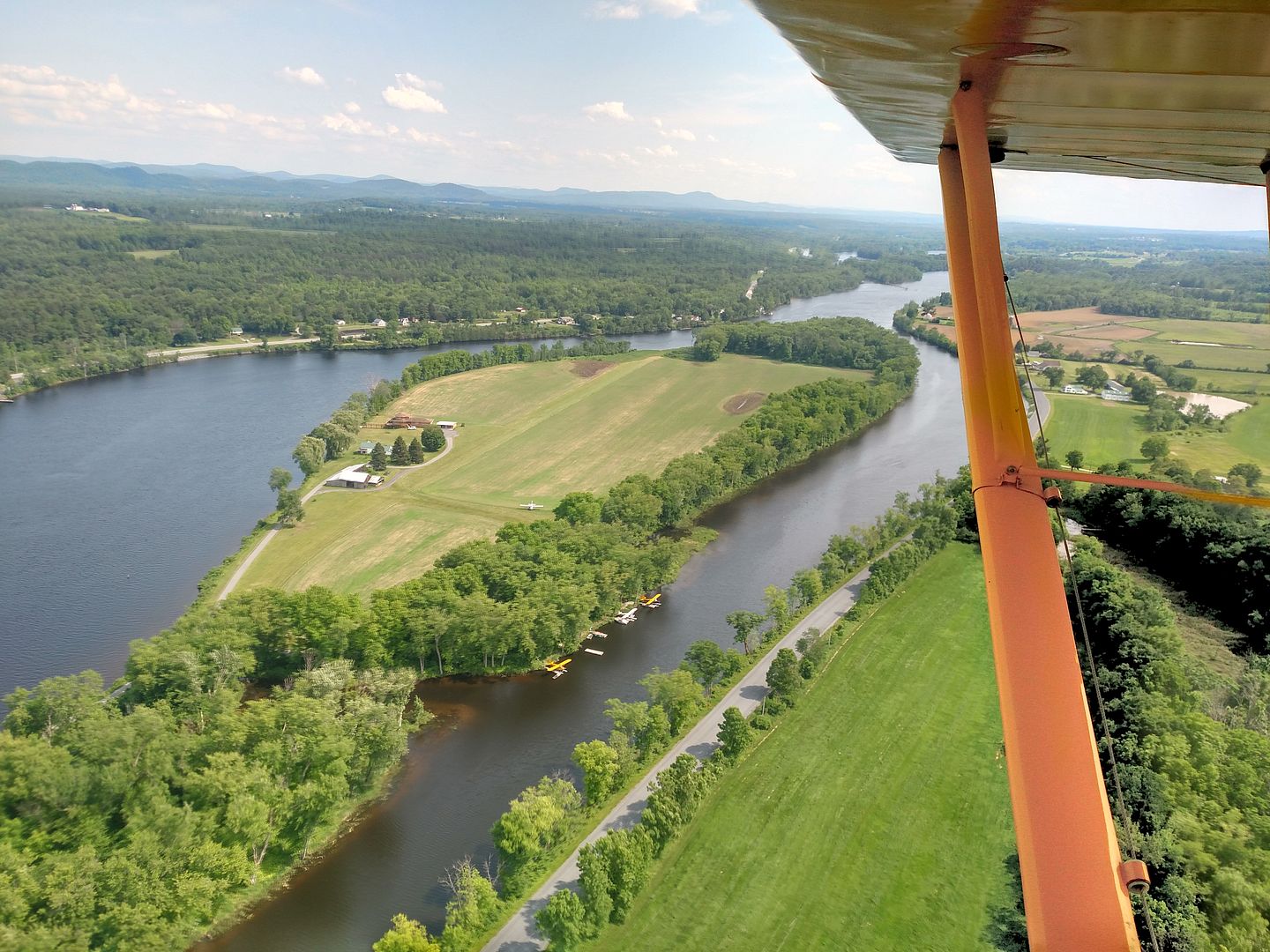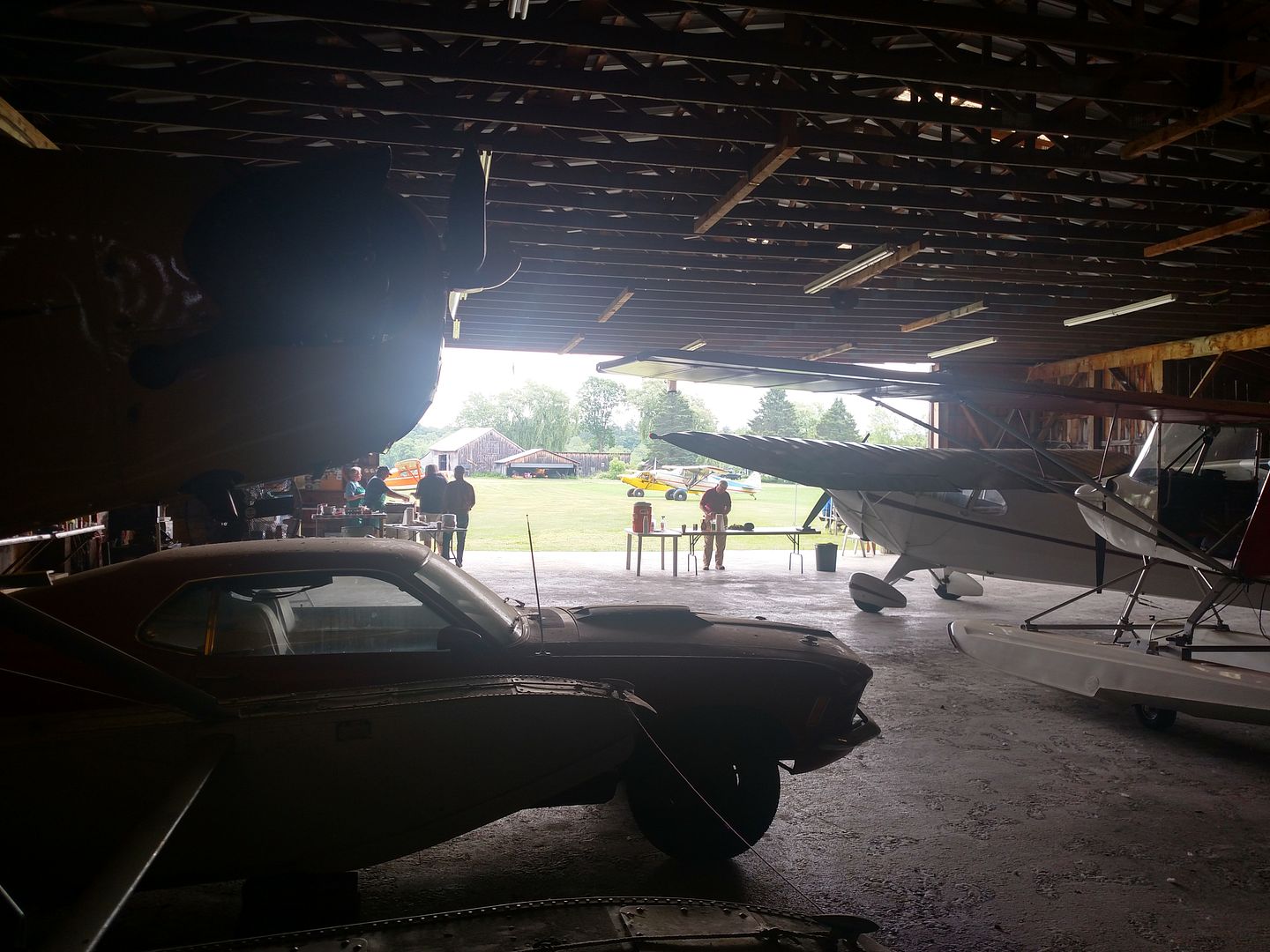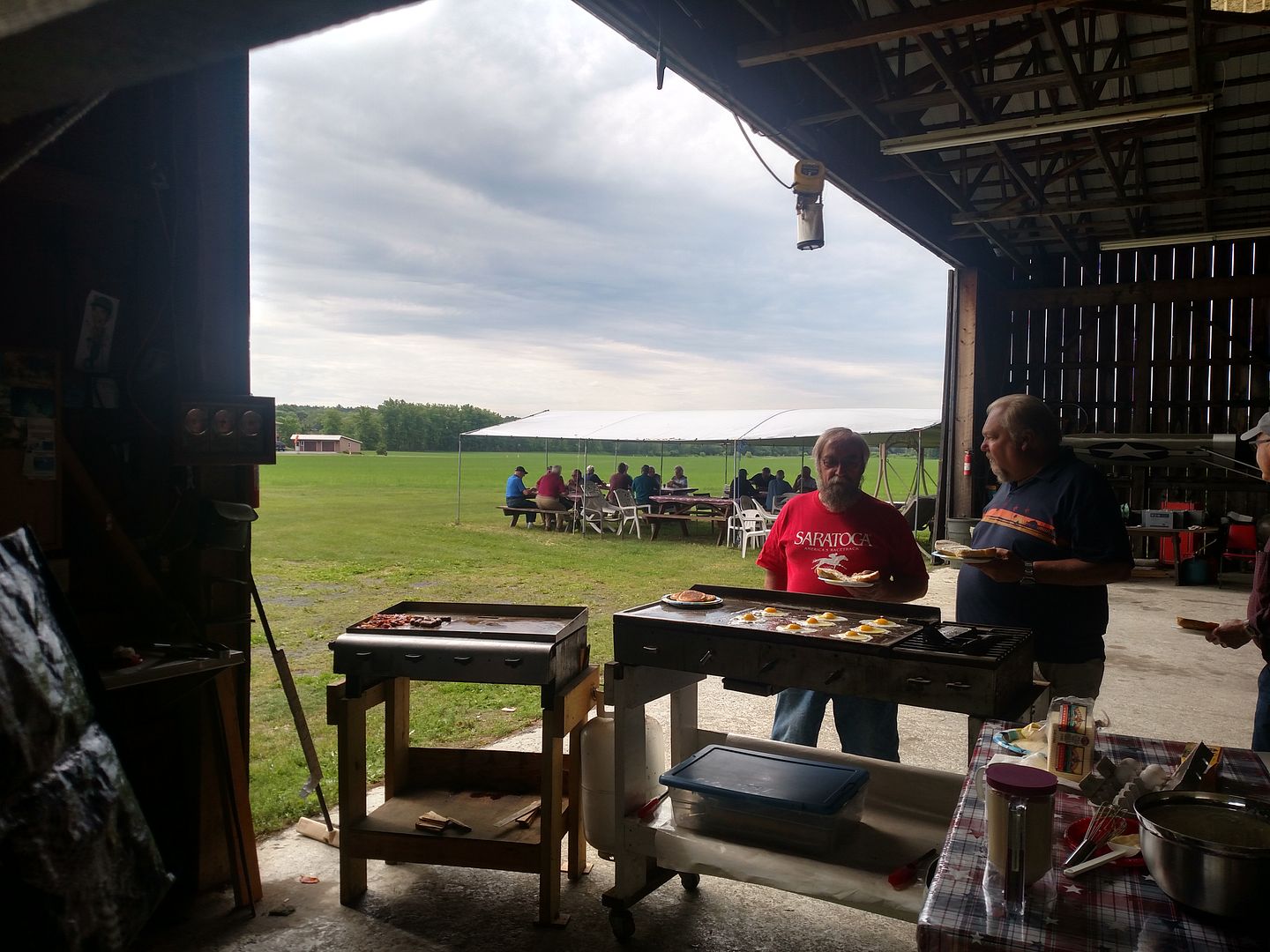 Bob and his son and son n laws 04 T Bird kits installed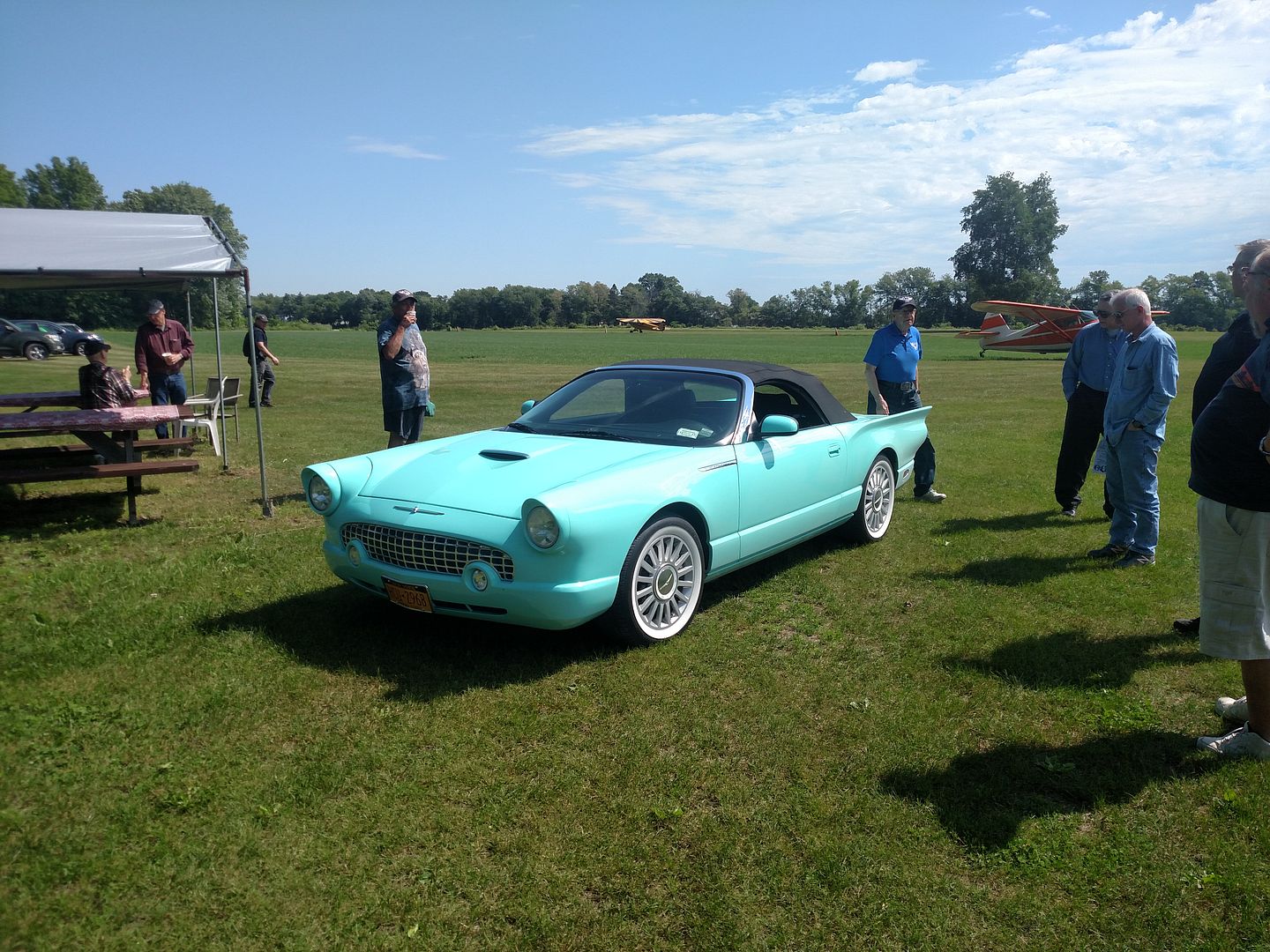 C130 guys who missed breakfast checking up on us
Paddle wheeler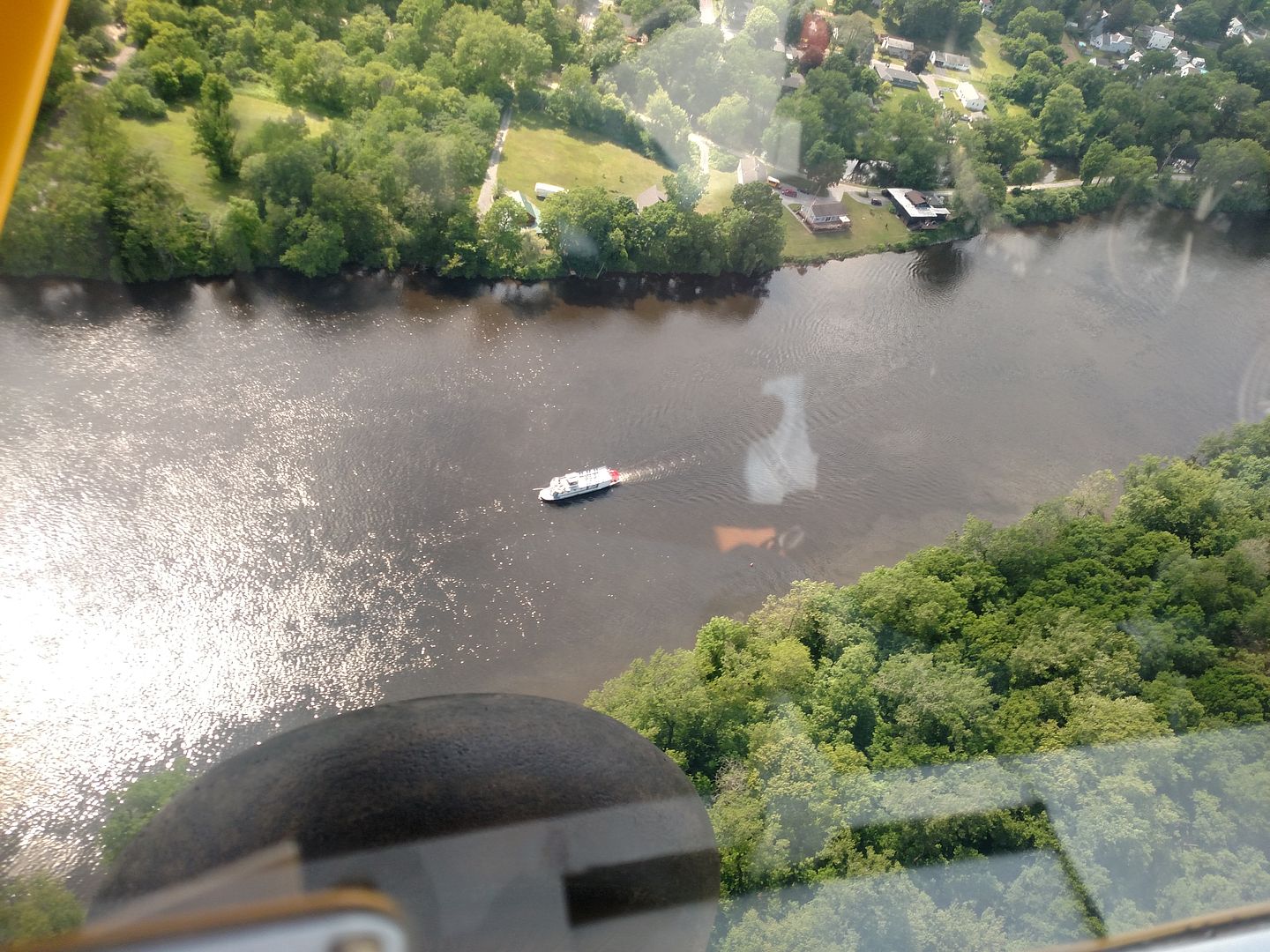 Lock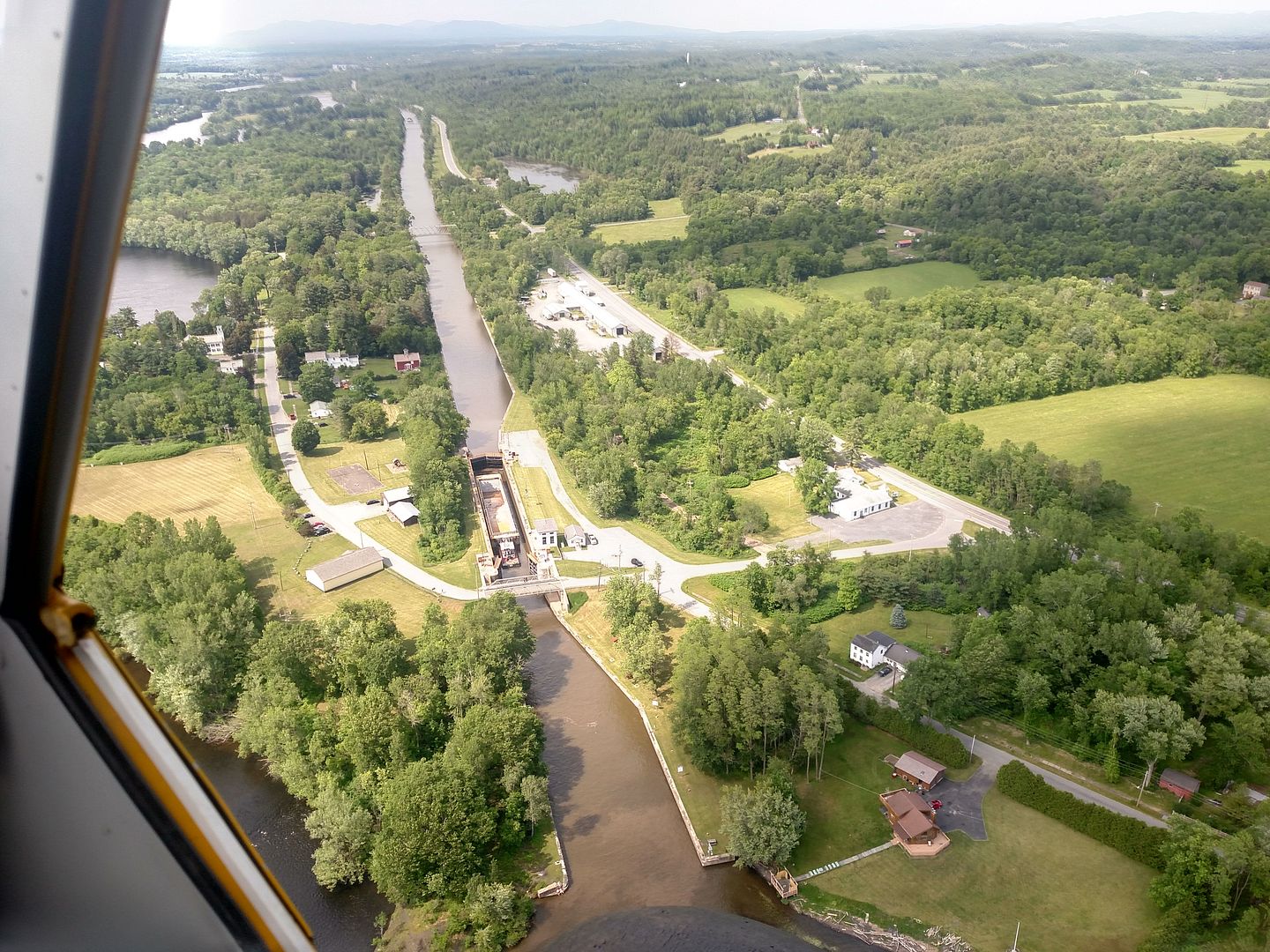 Just finally turned the heat off in the house after a cold wer spring. 82 today, pond a little chilly but first swim of the year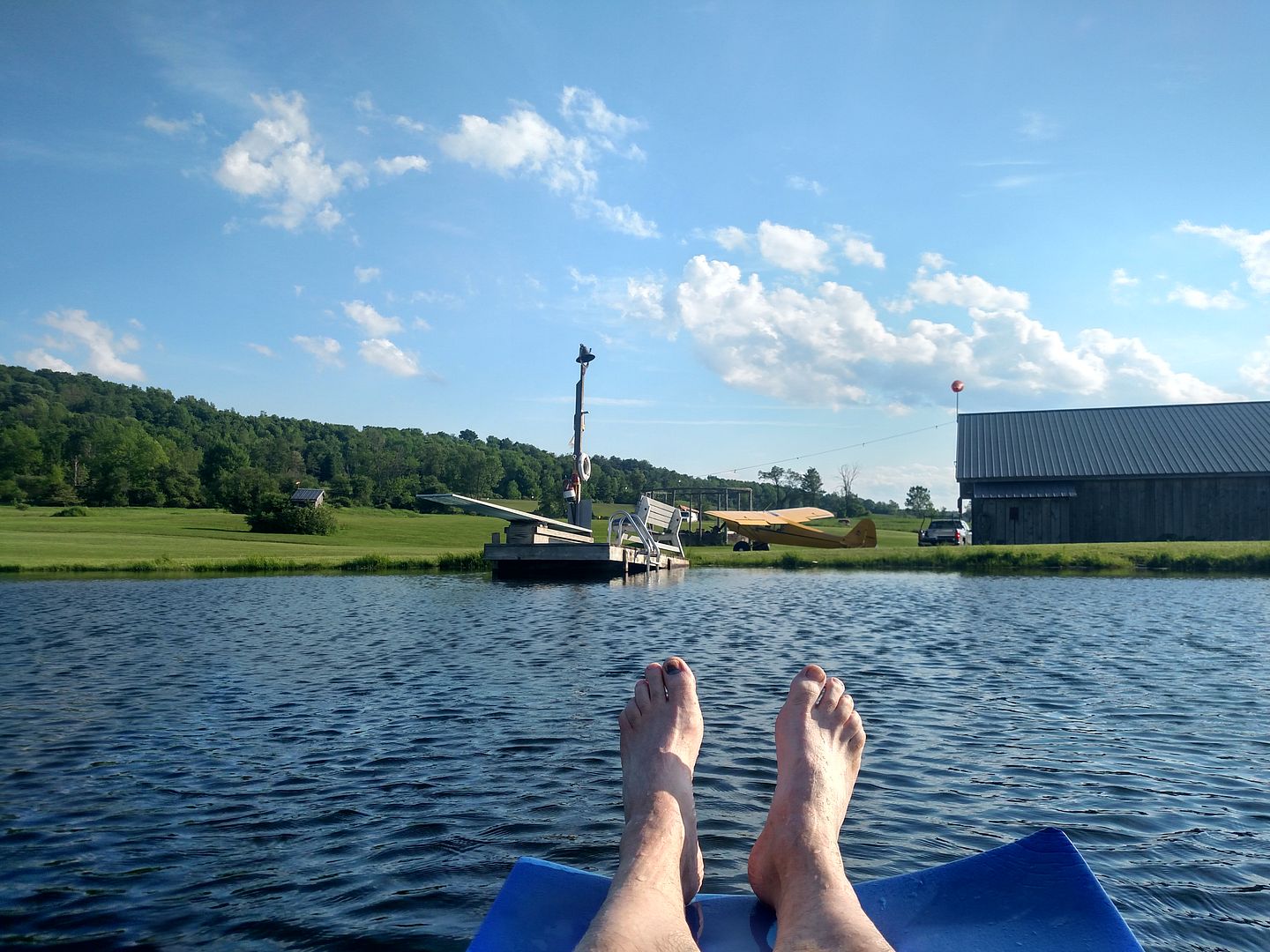 Then Mark and Cody buzzed in, then Poor Joe came over the hill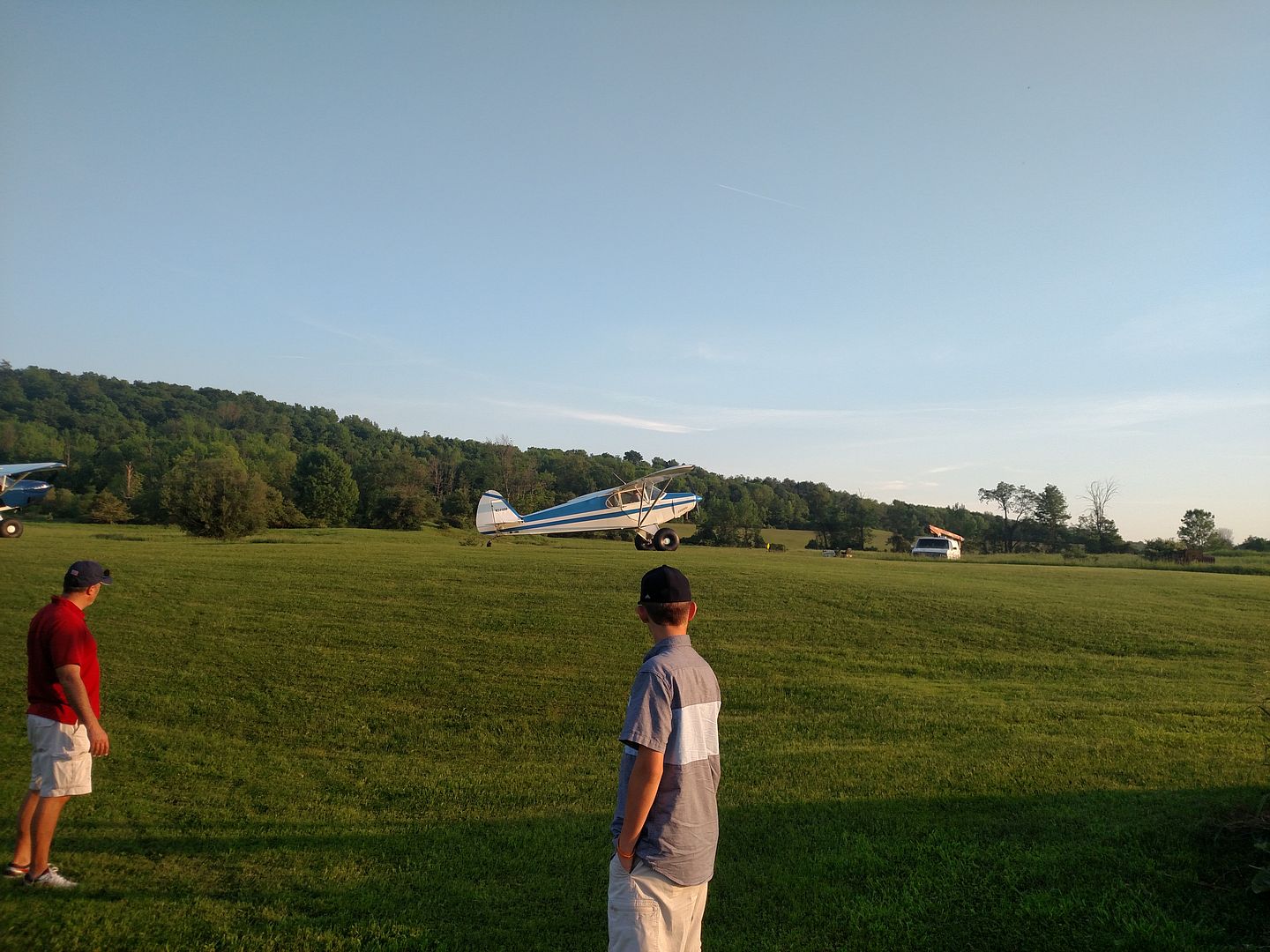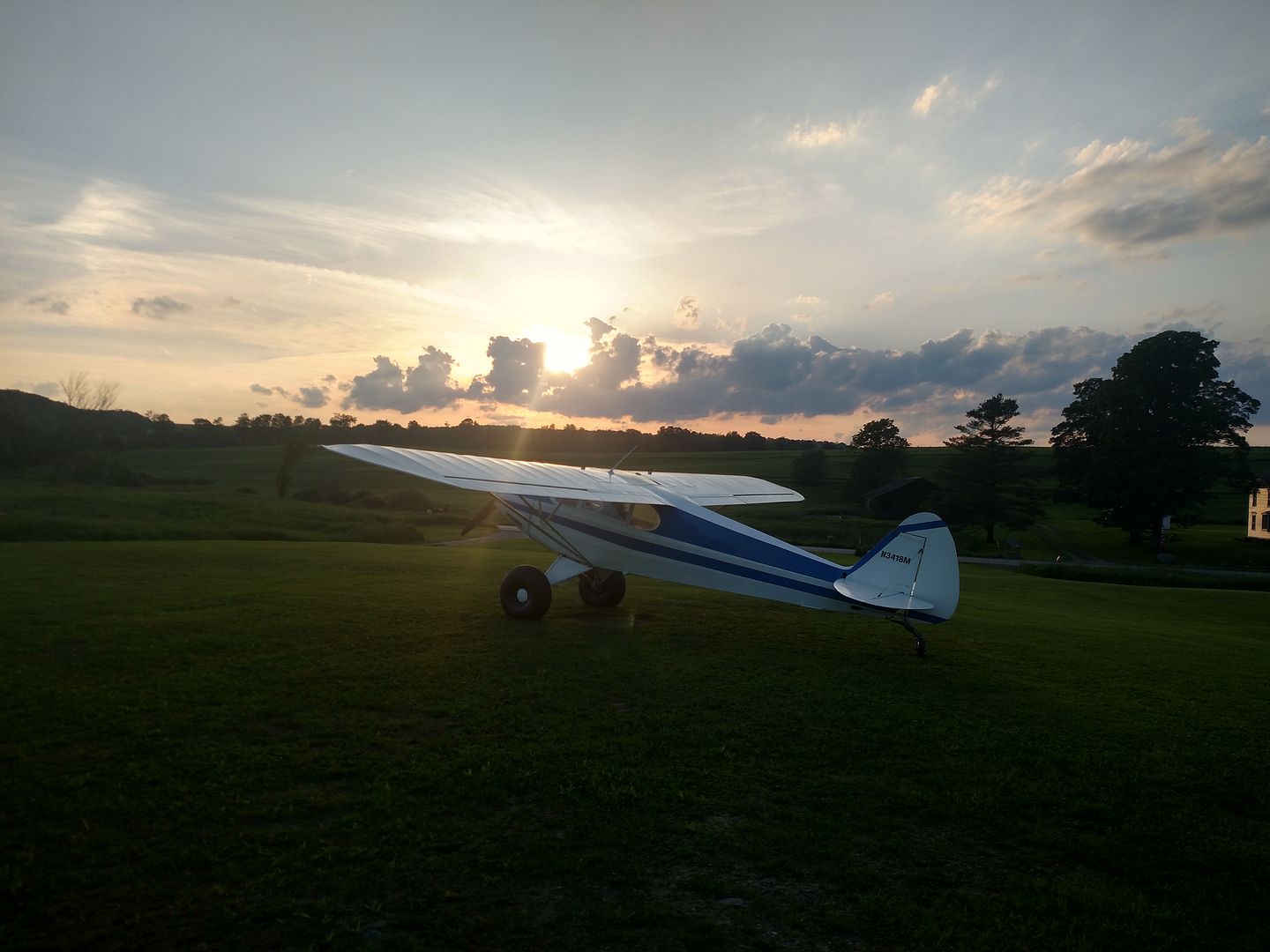 Glenn
Sun Jun 11, 2017 8:02 am
Nice shots Glenn. Have you talked to Bovey? I can not seem to get ahold of him. Never there when I call, doesn't return the calls and no response to E-mail. I would love to get up, get my check out in the Sedan and start flying, but I am not sure if the annual is finished. Have you heard anything. This is really frustrating.

Bob
Sun Jun 11, 2017 9:41 am
Dick was at the breakfast. Sedan hasn't moved since I docked it. Summers 1/3 over better get up here and make it happen

Glenn
Sun Jun 11, 2017 2:11 pm
No kidding. I called and left another message today and E-mailed too. No response. I may fly up tomorrow.

Bob
Sun Jun 11, 2017 6:30 pm
Glenn,

My experience at the Island is a little stale. Am I correct that the wires have been run under the water and are no longer an issue on take off or landing?

Since they dredged and opened up the North end of the Seaplane Channel, have the Lilly Pads subsided? Any current?

Thanks, Bob
Sun Jun 11, 2017 9:54 pm
Wires are still there and not a problem, I kinda enjoy the challenge of missing them. No lily pad and a slight current of clean water

Glenn
Mon Jun 12, 2017 6:25 am
Thanks Glenn, I am flying up there this morning and going to see if I can find Dick.

Bob
Mon Jun 12, 2017 11:18 pm
RKittine wrote:Thanks Glenn, I am flying up there this morning and going to see if I can find Dick.

Bob
?????
Tue Jun 13, 2017 5:39 am
I guess I should have said and find "Richard" or "Bovey", which I did. I flew into Argyle and there he was big as day. He claims he has 7 planes in front of it to annual and it will not be this week, but maybe next week. When I told him a third of the season is already over, he said "Its not even summer yet".

Then flew over to the Island, chatted with Bob for a while, pumped out the floats and secured the plane and then flew home. Not sure what else I can do at this point.

Bob
Mon Jun 19, 2017 8:44 am
Glenn,

Where is this weekends Travel-Log ? Need some new nice pictures.

Bob
Tue Jun 20, 2017 11:40 pm
Looks like a rough neighborhood
[img]http://i774.photobucket.com/albums/yy21/cubdriver2/IMG_20170620_121718613_HDR_zpsiobzgvcc.jpg[/iamg]
Talkeetna cemetery has a monument remembering those who died on Denali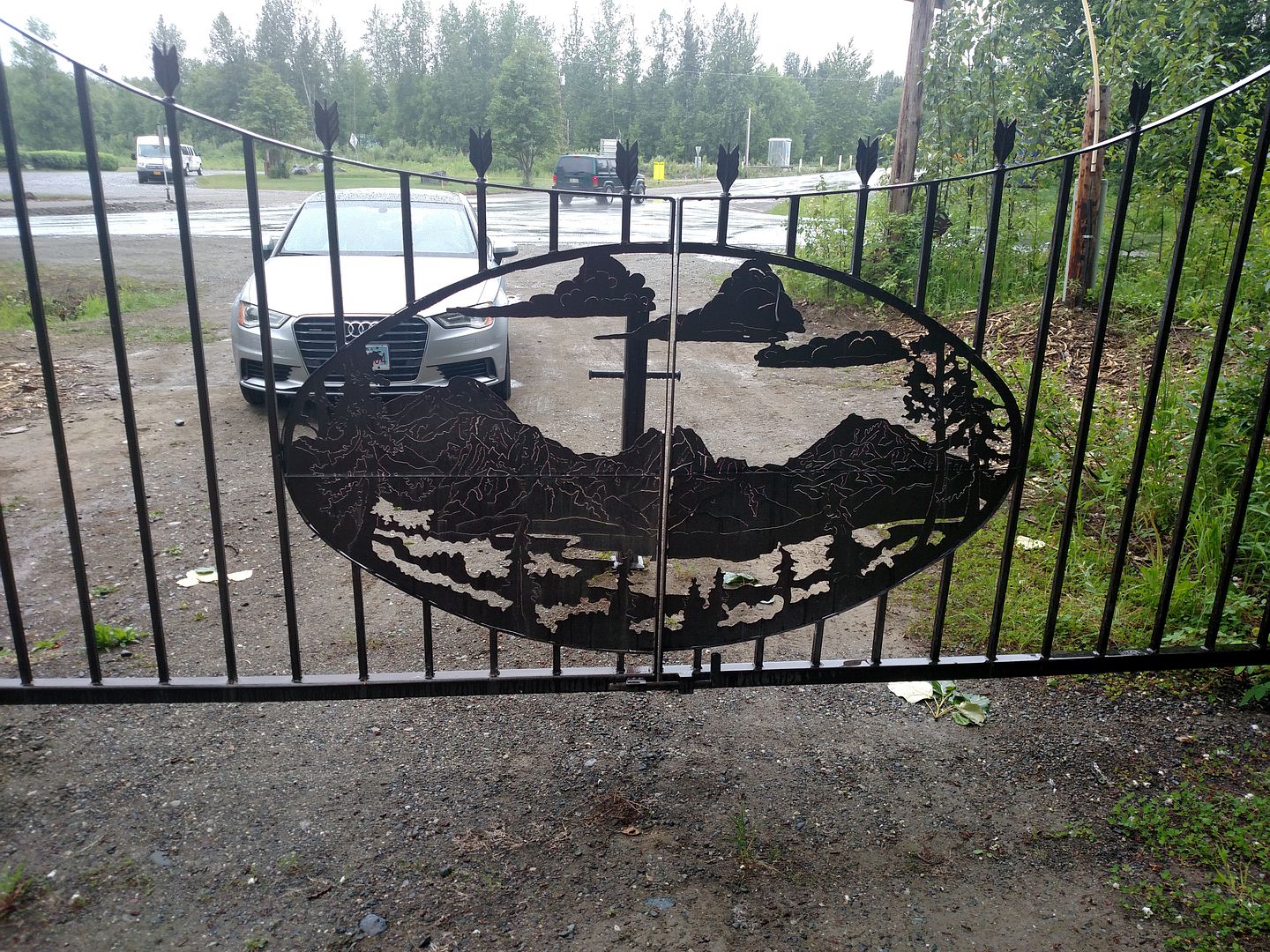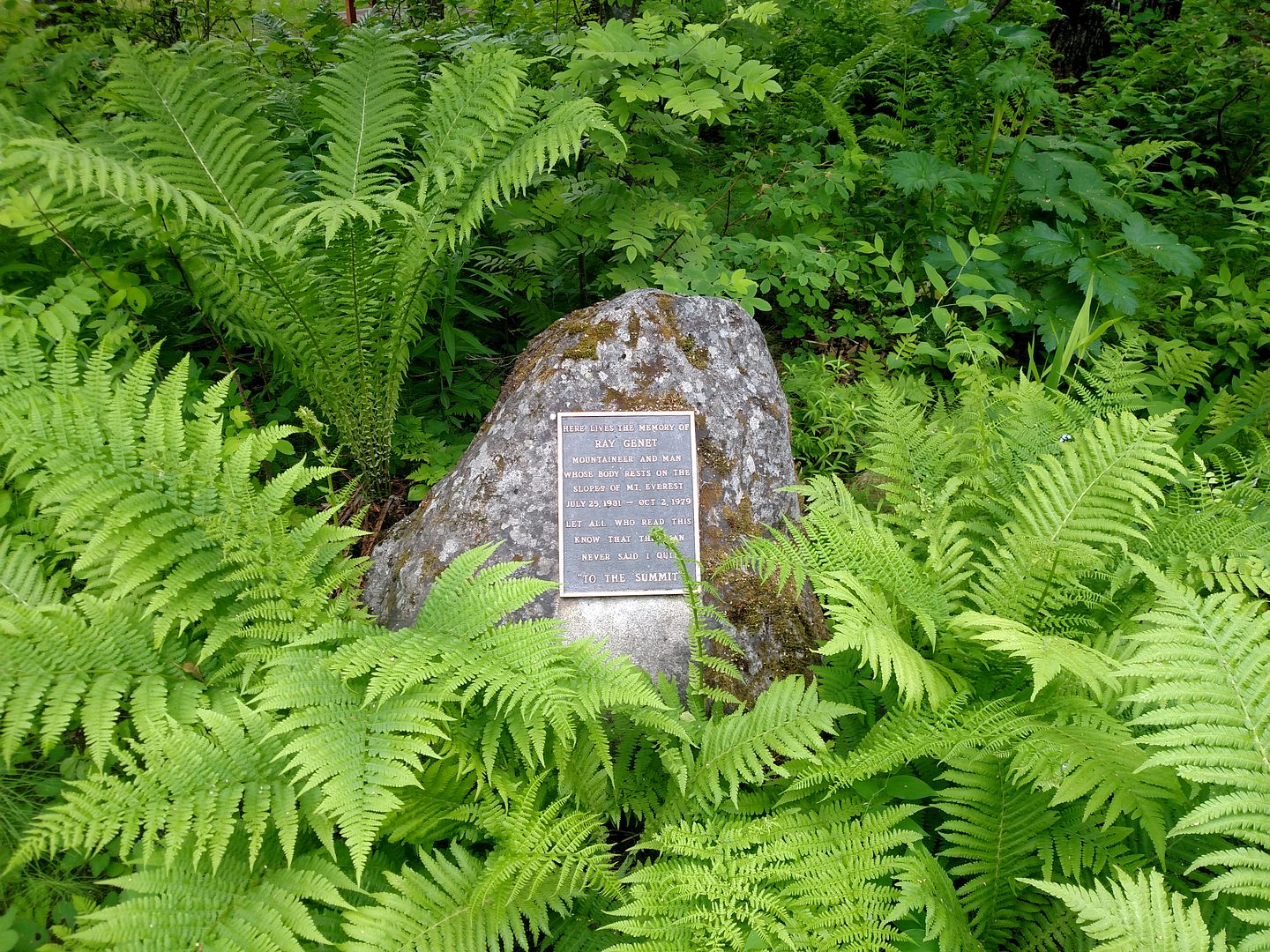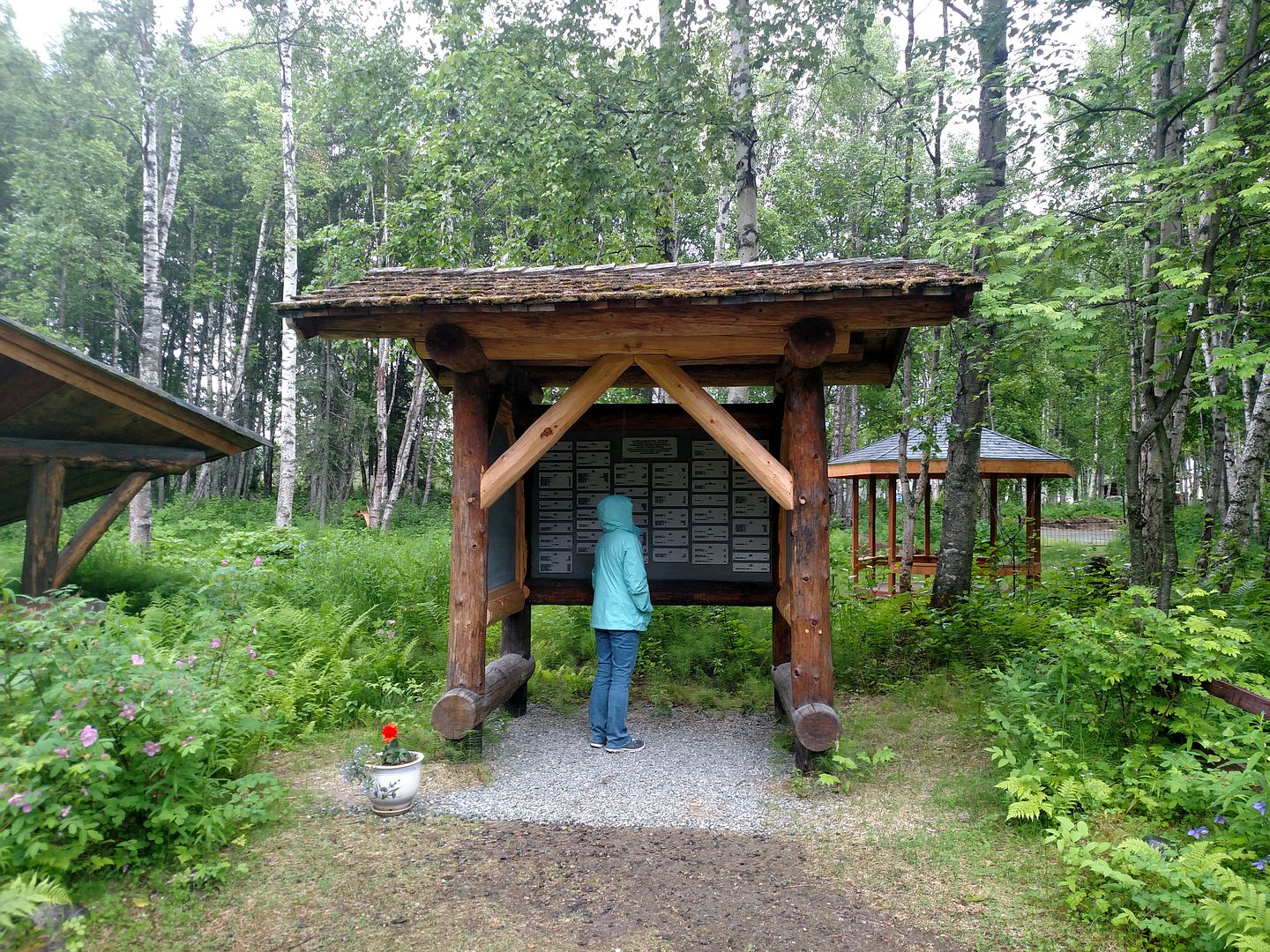 So Stu calls and says " hey, on your way out of Talkeetna stop at my friend John and Greta's place and tell them I said hello " so....we head south out of town and go 6 or so miles and turn on a gravel road, after awhile we come to this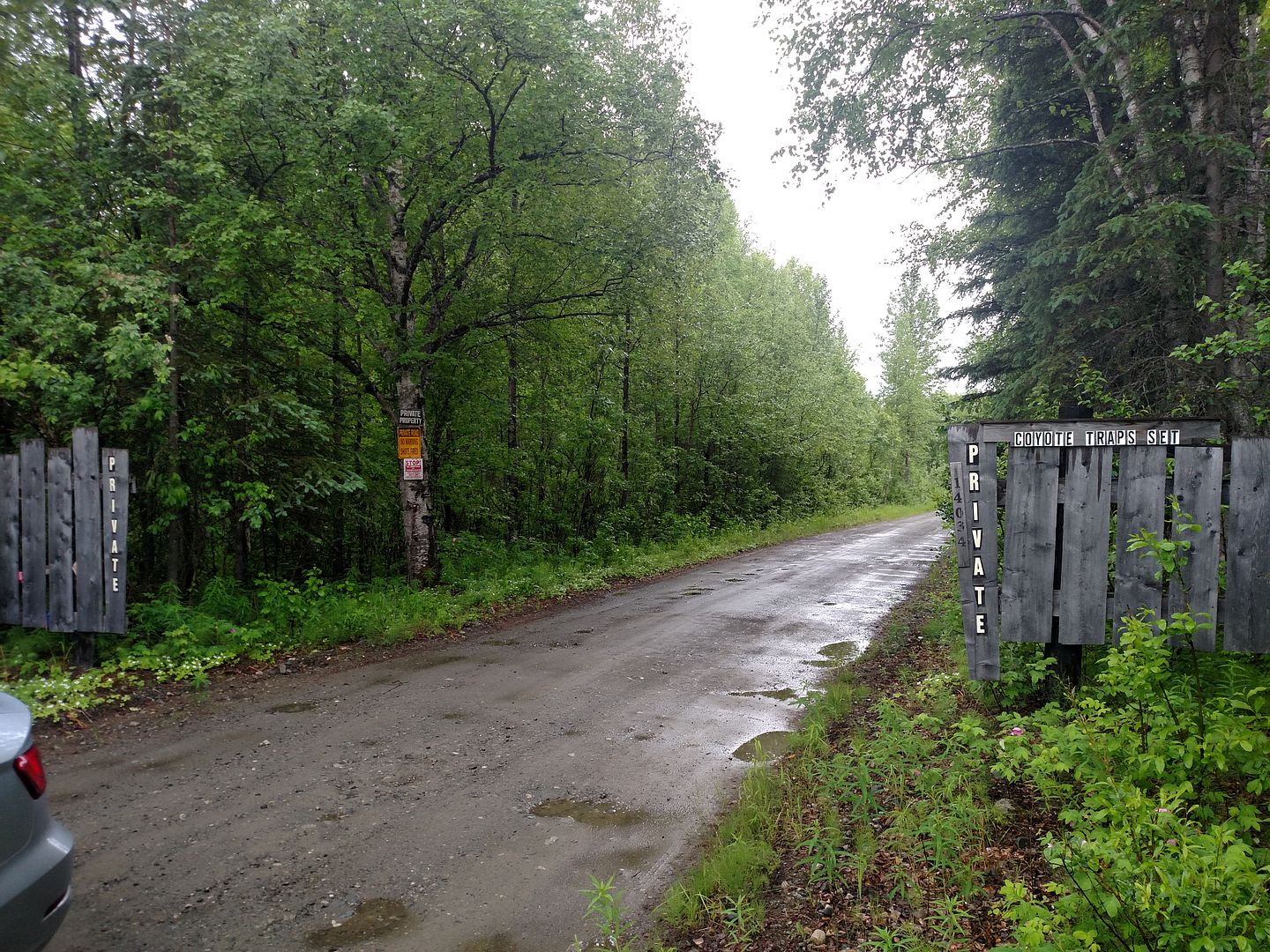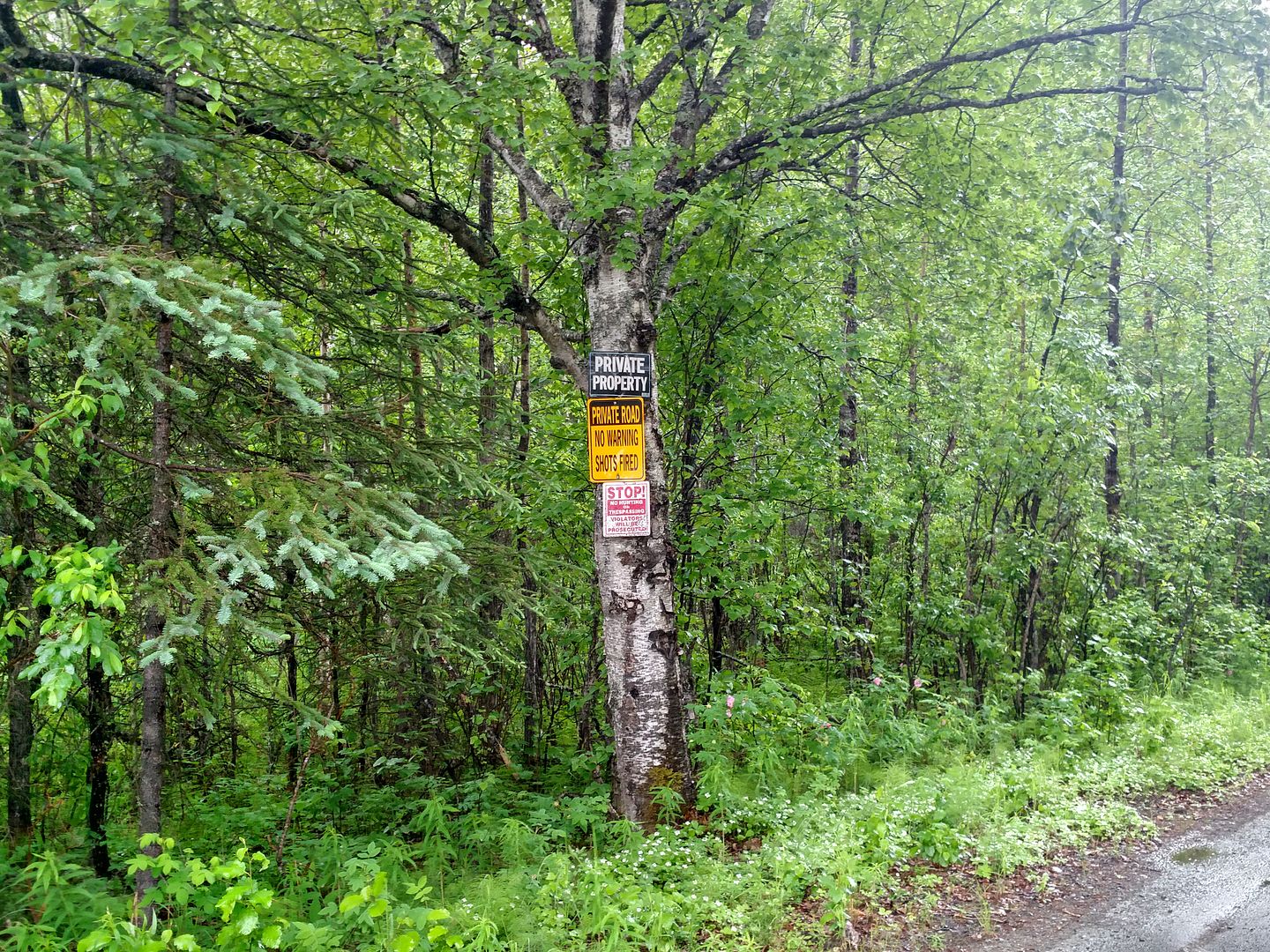 So we call Stu and he says " I think that sounds like the right place " " drive in and cross the tracks and before your in range tell me what the buildings look like
. So we drive in and tell him what we see and he says , " I'm not sure, go knock on the door " :sad: So l knock and no one comes out so I call Stu and he says" knock harder". Out came a neat old gent who lucky for us is John. Neat place with a strip and an Ak style hangar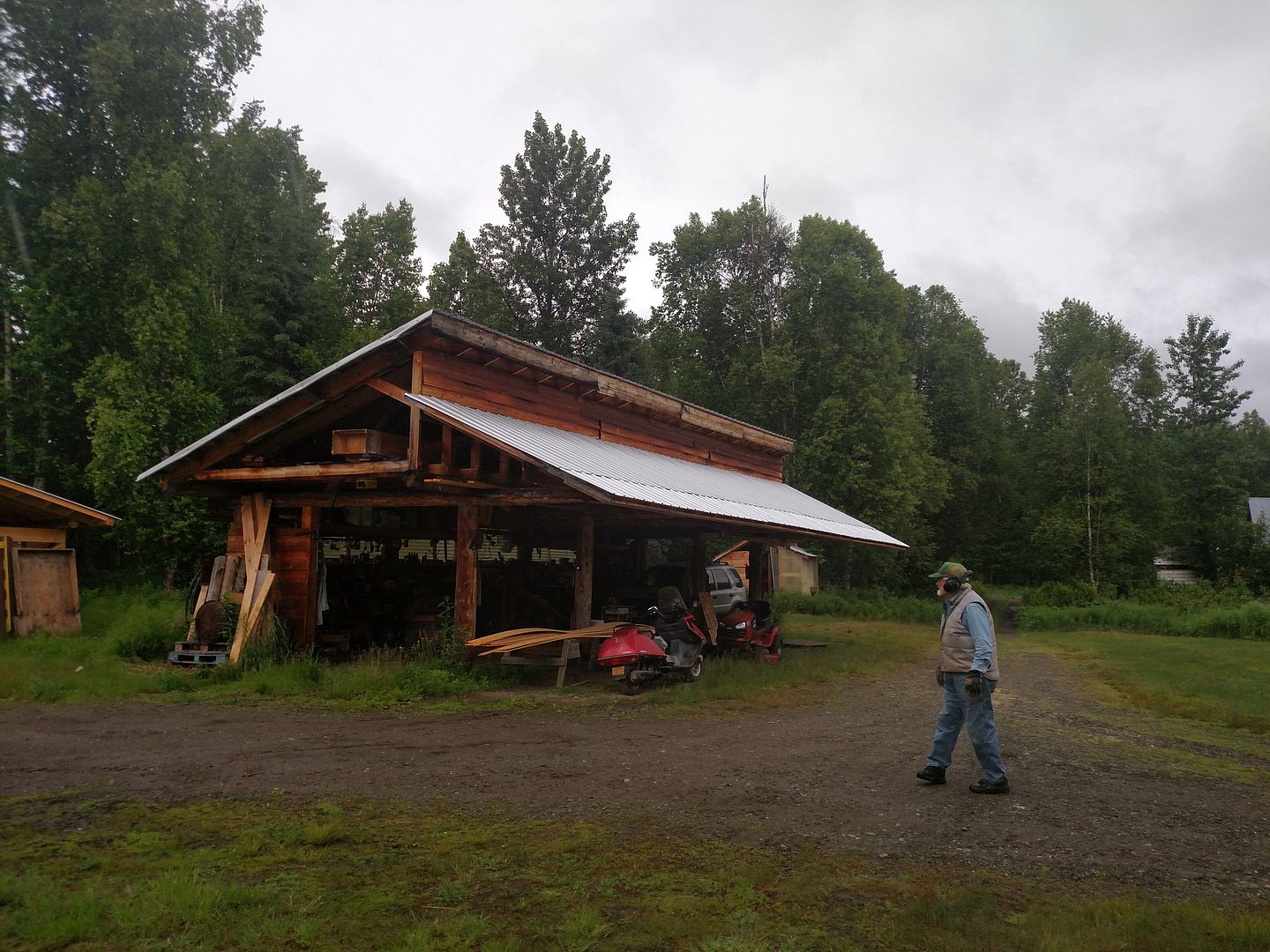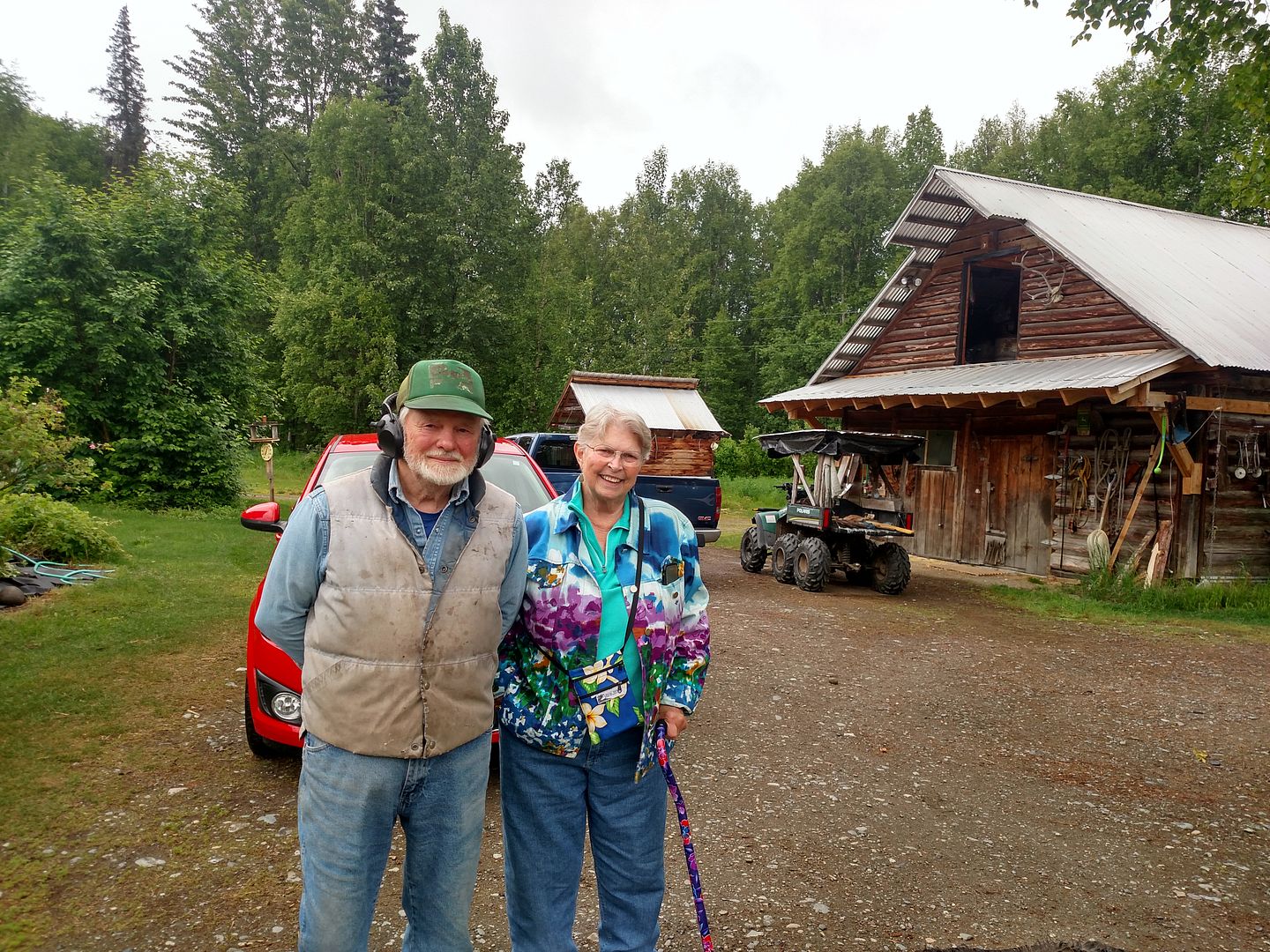 Nice folks, Stu has them scattered everywhere
Glenn
Sun Jun 25, 2017 10:21 am
I am jealous as always Glenn. Looks like the earliest I will be on the water is August 21st. I will tell you the details when we talk, but I can tell you that I am
highly p!33ed off. And not because of Don. He comes back on the 20th of August and weather permitting, he will do my required check out on the following day.

Bob
Sun Jun 25, 2017 2:03 pm
Is there absolutely nobody to do your checkout?
Quite a monopoly he's got there, huh?
Mon Jun 26, 2017 6:02 am
Not a monopoly, just there are only three people listed and covered on the insurance. The original owner, who is in Alaska until 08/20/17, the guy who keeps letting me down and me, but since I am new to the Sedan, the insurance requires a check out by an qualified Sedan Pilot that is on the insurance. Even if we called up and put another pilot on the policy, they would either need a check out or already be an insured on a Sedan on floats. Since I have so much Chief time on the floats they are not requiring any minimum time in make and model, only the check out, but then the other problem is that the same guy does the annual, which was supposed to be done 6 weeks ago and still isn't done. This is not the first time he has let me down, but there are other issues that I told Glenn about.

Bob