Tue Sep 12, 2017 7:49 am
And that is all the pictures Glenn? No lunch? Looks like a refreshing dip.

Bob
Tue Sep 12, 2017 9:35 am
Bob I'm starting to realize that if I keep posting great pictures that you will never leave home.

Glenn
Tue Sep 12, 2017 2:11 pm
Bob is busy writing his basic med article for Seaplanemagazine.com - but some of your Greenville pics are enticing again. I'll use your "use anything you want" excuse if thats alright with you...
Tue Sep 12, 2017 2:49 pm
Tue Sep 12, 2017 6:48 pm
Exactly why I want to know more about the food as I can not eat your pictures.

Bob
Wed Sep 13, 2017 2:04 am
Bob,

people who eat computer screens are prune to internal bleeding. We don't want you to get hurt!
Wed Sep 13, 2017 8:32 am
Especially those like me on anticoagulants.

Bob
Mon Sep 18, 2017 12:21 pm
Mon Sep 18, 2017 12:42 pm
Glenn,

Great photos as always. I guess you have lost a great amount of weight! Seems like you have given up lunch?

Bob
Fri Sep 22, 2017 6:43 pm
Can't wait to see pictures from you adventures this weekend coming up Glenn. Always something interesting and beautiful. Finally made a bracket for my Drift HD Camera from the drawing you sent, so maybe Monday I can get some video. I will be on my way up to Harriman and West Airport in Massachusetts.

Bob
Fri Sep 22, 2017 11:40 pm
Sat Sep 23, 2017 10:10 am
Thanks for sharing. Very neat!
Sun Sep 24, 2017 8:20 am
I enjoy going to Rhinebeck. Haven't been there in a while though. I had helped Bill King move his planes around to and from there over a few year period. Glenn, is Bill's son still active?

Bob
Sun Sep 24, 2017 9:38 am
The Aerodrome is back in it's full glory again. Awesome show today. Fantastic to see it again being run by a well knit group who's heart and soul are keeping it alive.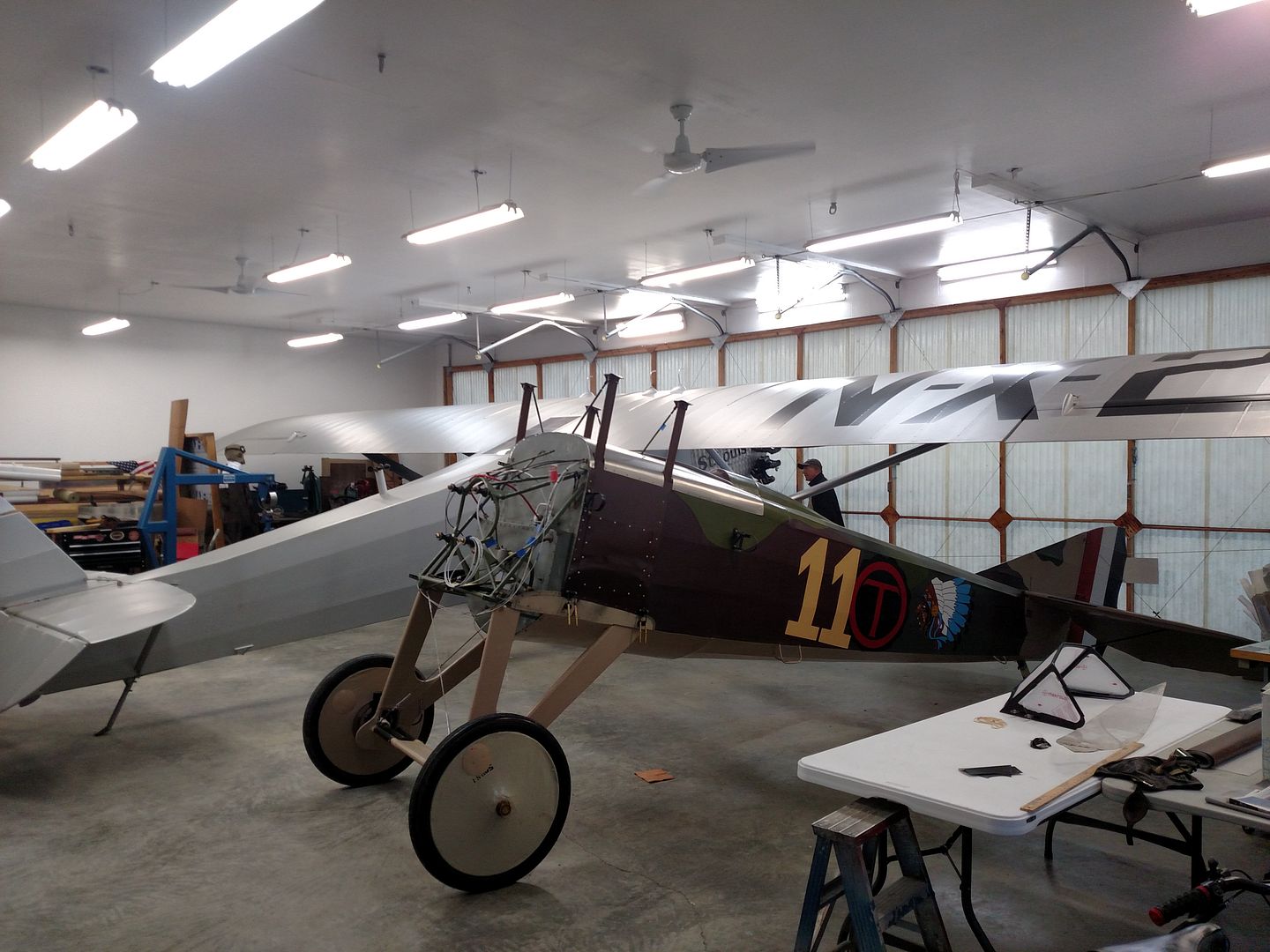 [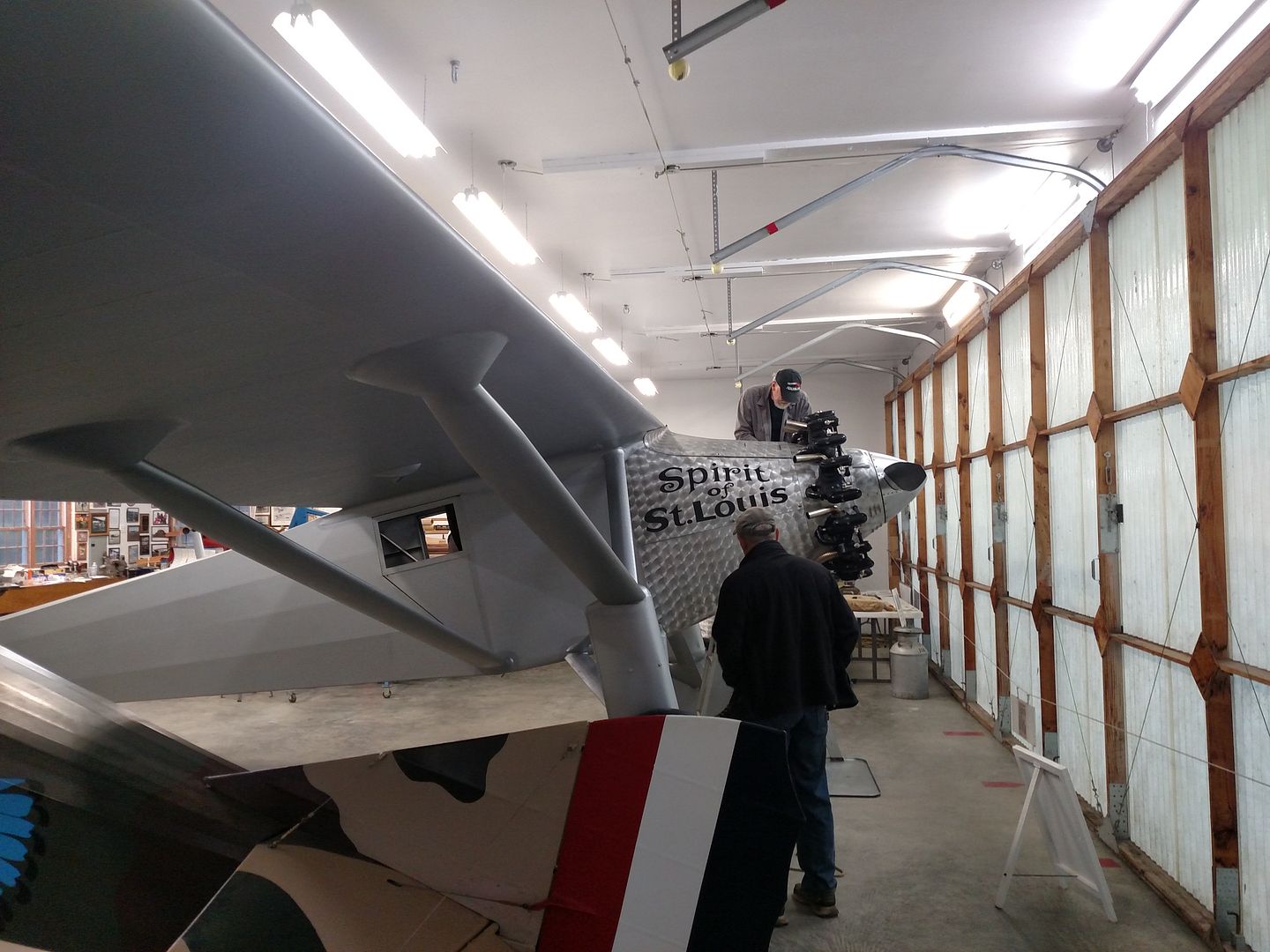 Sunrise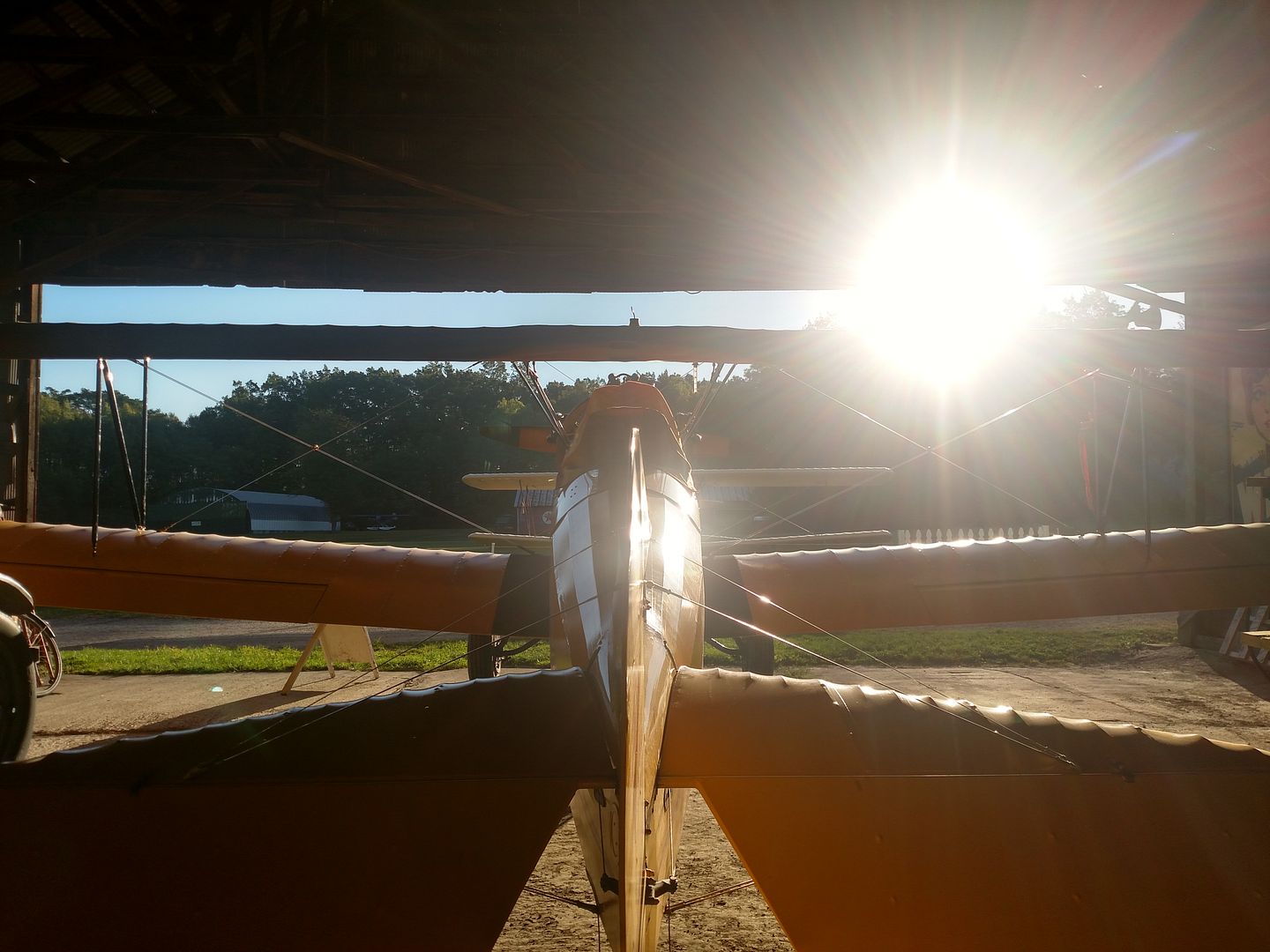 [NY2P is a kite with only 50gls on board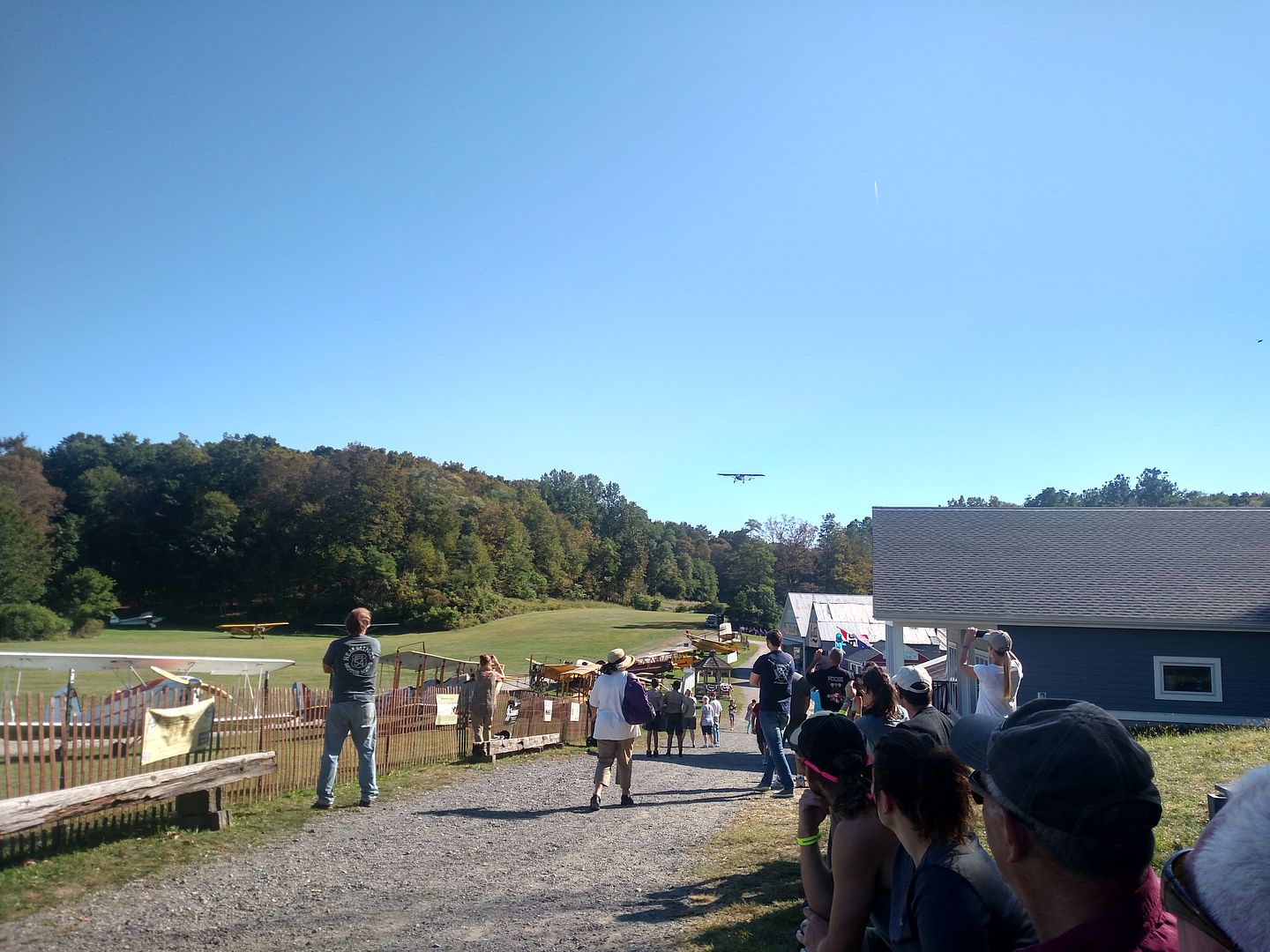 . Might be going 25mph floating by, or less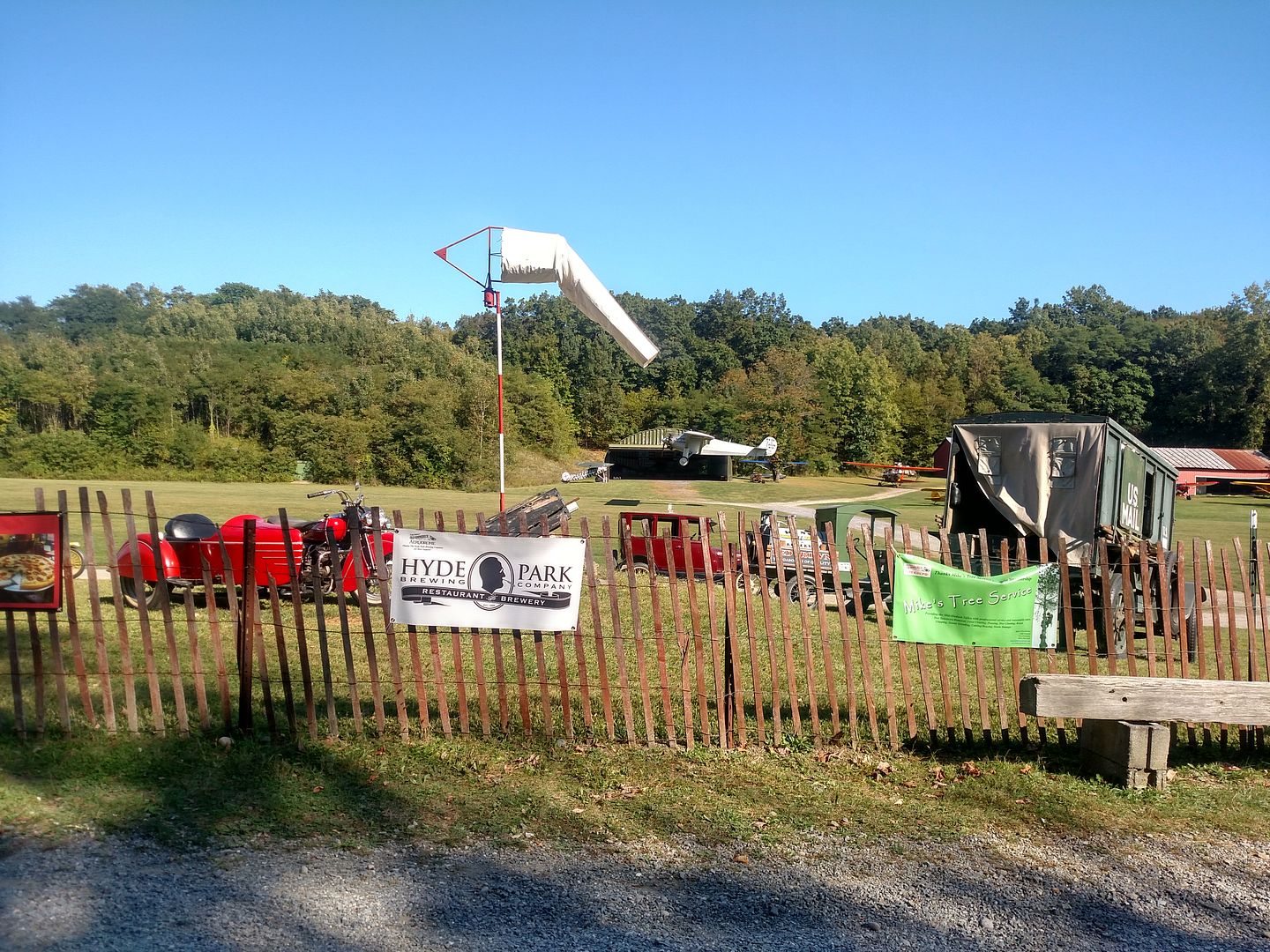 Bob, Dave flys on Sundays. But he was there Saturday and we talked about old times over lunch
Glenn