Tuesday, April 18 is the 75th anniversary of Doolittle's raid on Tokyo.

Then Wednesday, April 19th is the birthday of this gentleman: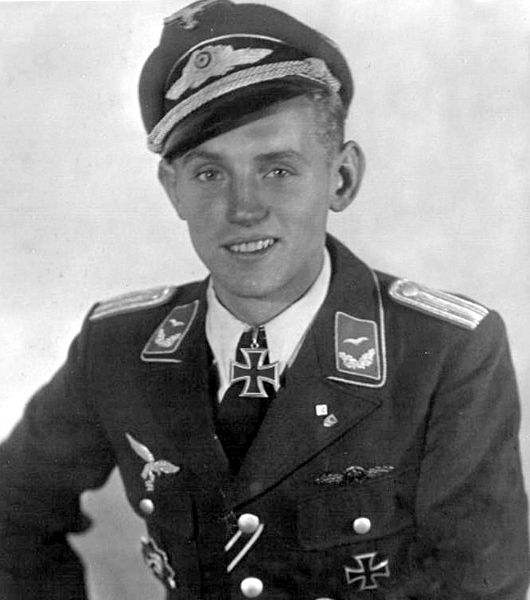 Anyone besides Jason recognize him? If history were fair, we would all know him.
But, somehow he never received the historical stature that his amazing record would merit.